Get excited in nature, relax on our beaches, Savour our mouthwatering local cuisine. Embrace life like never before
What will your holiday be like?
Do you love sun and beach? Do you enjoy water sports or mountain activities? Are you traveling with family, as a couple, with friends, or solo? Are you seeking relaxation or do you prefer fun and adventure? You will find all this and much more in Torremolinos.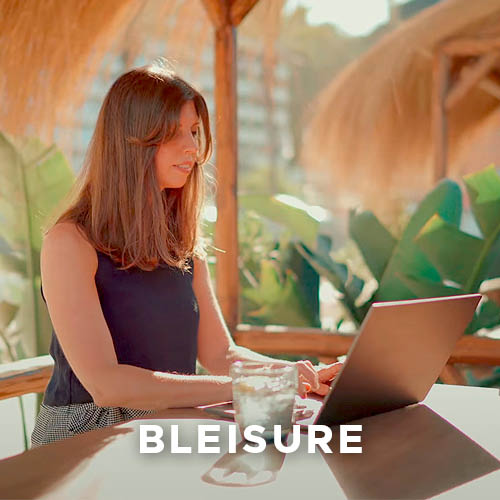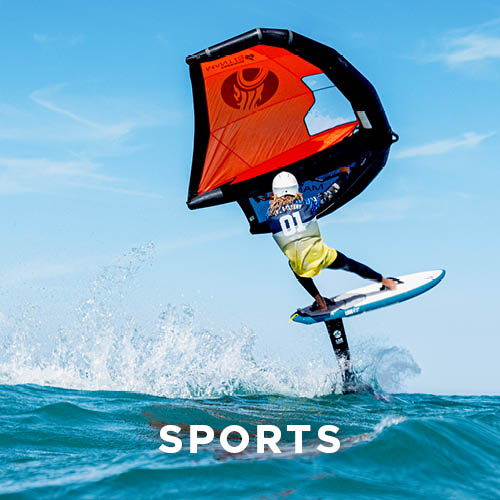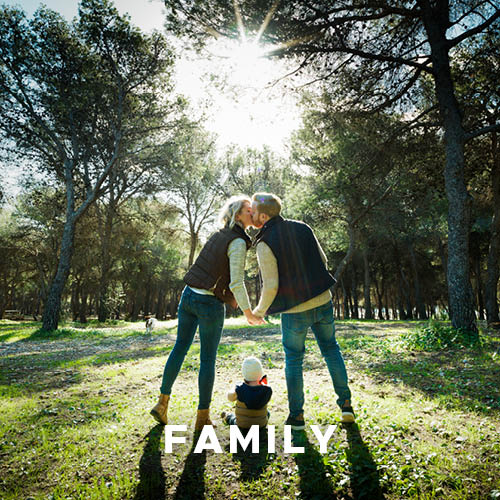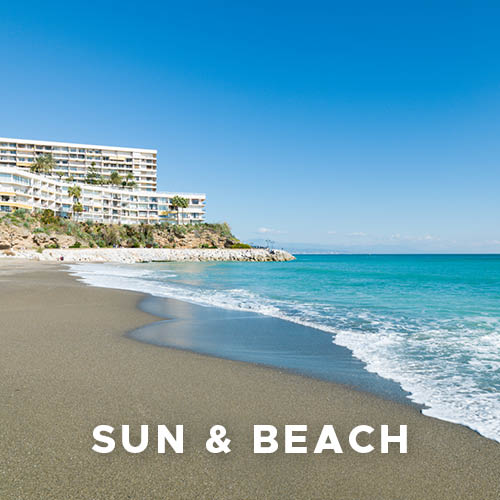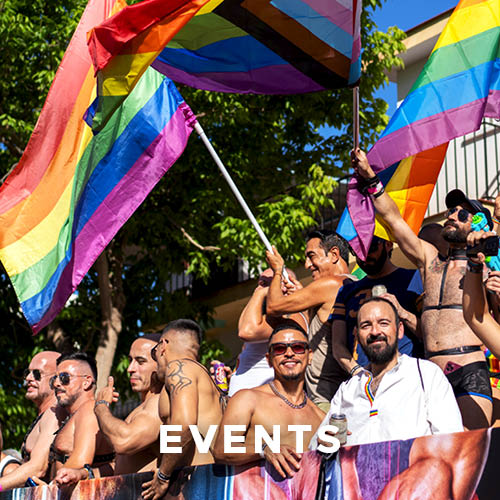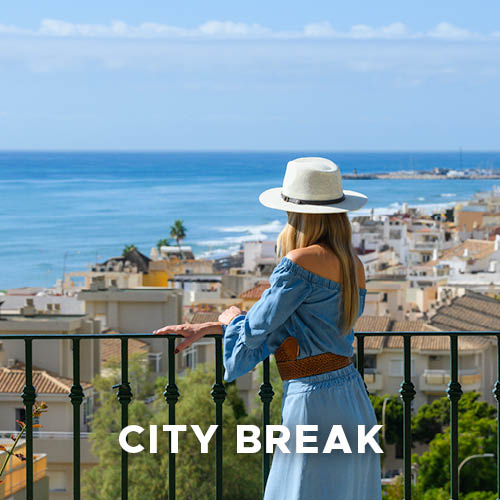 In the heart of the Costa del Sol
The weather
Over 300 days of annual sunshine and an enviable climate with an average temperature of 20º C (70º F)
The environment
Bathed by the Mediterranean Sea and protected by the Sierra de Mijas ecosystem, in the heart of Costa del Sol.
Diversity
Torremolinos is a destination where everyone feels at ease, an oasis of freedom and respect.
Sustainability
A modern city that takes care of its environment and its visitors, offering all services tourist-quality certifications
Easy Connectivity
Just at 10-minutes drive from Málaga International Airport, with daily flights to the United Kingdom
A wide selection of refurbished and secure hotels for your comfort, dreamlike terraces, and renovated rooms for your complete enjoyment.
Your travel experience starts here
Family Hotels
Entertainment programs and enjoyment for the entire family.
Bleisure Hotels
For business travellers who also wish to enjoy leisure.
Boutique Hotels
Catering to the most discerning guests with a Boutique, Sustainable, Gay-friendly, and Pet-friendly approach.
Secure Hotels
Equipped with preventive measures to ensure safe tourism.
Renovated hotels: a destination for those seeking comfort
Over 70 hotels in Torremolinos have made a significant effort to offer the best and latest amenities in the market. In addition, Torremolinos is undergoing a profound transformation to become one of today's top travel destinations.
A blend of tradition and cosmopolitan
To discuss Torremolinos is to talk about chiringuitos (beach bars), espetos (skewers), the sea's flavors, and maritime heritage. Explore the open-air museum of architecture and urban art, fall in love with modern gastronomy, and enjoy exciting events such as Pride or the Rockin Race Jamboree.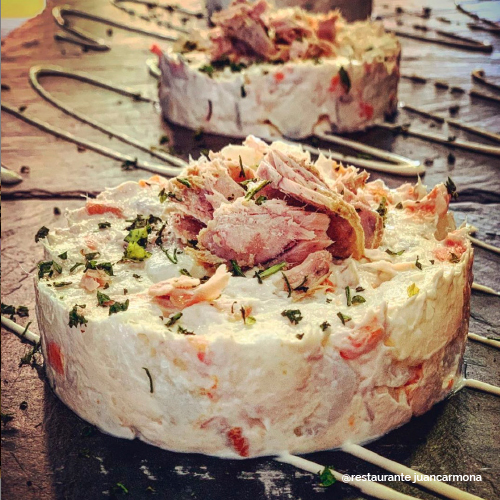 With a distinctive flavour
The restaurants in the heart of Torremolinos offer a wide array of flavors. From traditional to signature cuisine, Tapas, Japanese and Italian. A variety of culinary experiences await you in different parts of the city, from La Nogalera or Pueblo Blanco, to La Carihuela, El Calvario, Playamar and Los Alamos. Sample culinary trends at our terraces, restaurants and beach bars.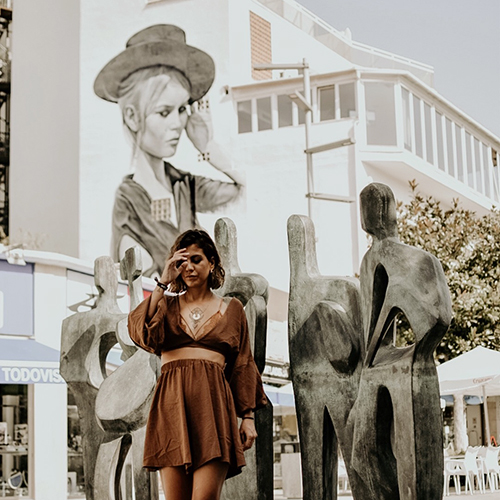 Urban heartbeat
The Plaza Costa del Sol is the heart of Torremolinos, a pedestrian area under the waves of the pergola that invites you to stroll from Calle San Miguel to Cuesta de El Tajo, with obligatory stops at its Bars, Restaurants and Shops. A city full of street art murals, starring Frank Sinatra or Ava Gardner, or exponents of the Torremolinos typical "Arquitectura del Relax" such as the Conjunto La Nogalera or the Hotel Pez Espada. Not forgetting the most cosmopolitan terraces on the rooftops of the Hotels, the perfect place to have a drink and enjoy the views.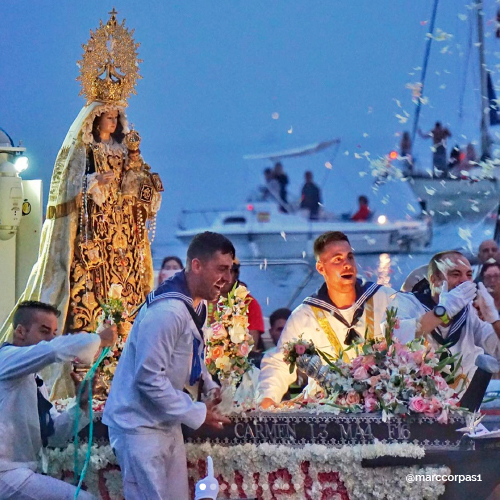 Events throughout the year
Delve into the origins of British tourism in Torremolinos and explore the fascinating world of 'Little Britain'. To learn more about this unique connection tune in to our podcasts. Join us on this fascinating journey!
The Englishman of the peseta
George Langworthy, 'El Inglés de la Peseta', recounts how the enduring and special relationship between British tourists and Torremolinos began.
Torremolinos is a paradise for sports enthusiasts. With a warm climate on the beach, year-round sunshine, and a mountainous environment to enjoy nature, it's your best destination to engage in your favorite sports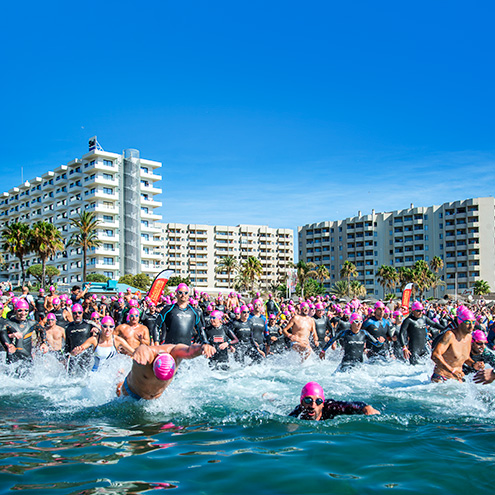 Beach Sports
Come to the sea and get ready to enjoy. Hop on a windsurf board, paddle along the coast in your kayak or practice rowing in a jábega boat to inmerse yourself in history and tradition during your stay. With over 300 days of sunshine per year and an average temperature of around 20 degrees, Torremolinos offers a vast array of opportunities for water sports
You can also play volley ball on the beach or or find tranquillity with paddle yoga when the waters are calm and the sea breezes are gentle.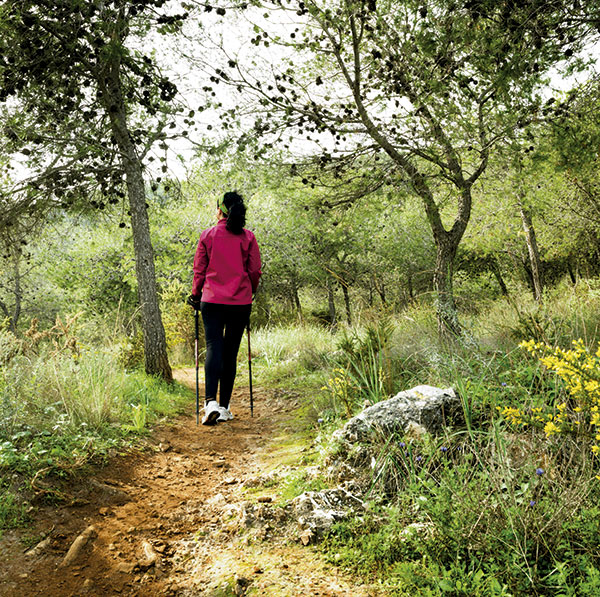 Mountain Sports
No more excuses to stay at home, there is no such thing as cold on the coast. Enjoy both the mountains and cycling, two healthy passions, in the natural environments of Torremolinos.
Torremolinos has much to offer, explore the biodiversity and ecosystems by walking or hiking. Traverse the Torremolinos Sierra to know more about the fauna and flora.
Discover parts of the Gran Senda or ascend to the Cañada del Lobo to enjoy spectacular views of the coast.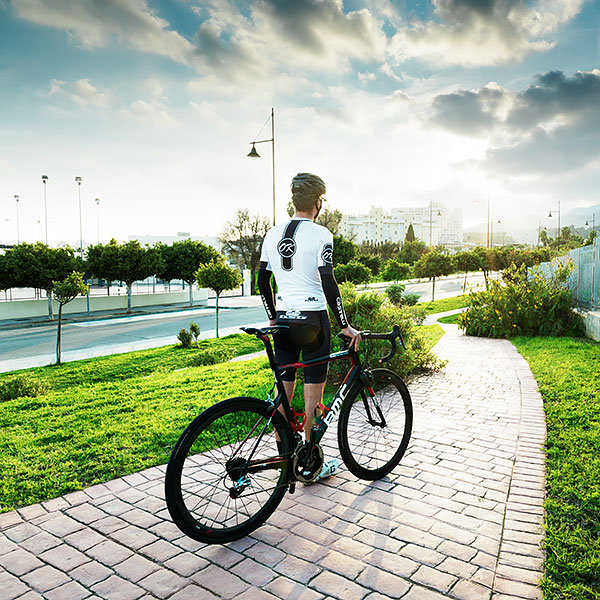 Urban Sports
Pursue your sport and embrace a healthy lifestyle in Torremolinos. Torremolinos is home of the unique Miguel Ángel Jiménez Golf Academy Course. Beginners and professional players alike are welcome. Whether alone or with friends, enjoy our 300 sunny days each year and practice CrossFit in our parks and specially designed areas, feel the warm rays of the late afternoon sun on your skin while cycling along the promenade, or meet new people who share your passion for running or participating in both national and international marathons held in Torremolinos.
Immerse yourself in the ambiance of international festivals, partake in traditional festivities, and enjoy a leisurely offering for all audiences. The city and its various venues host events throughout the year.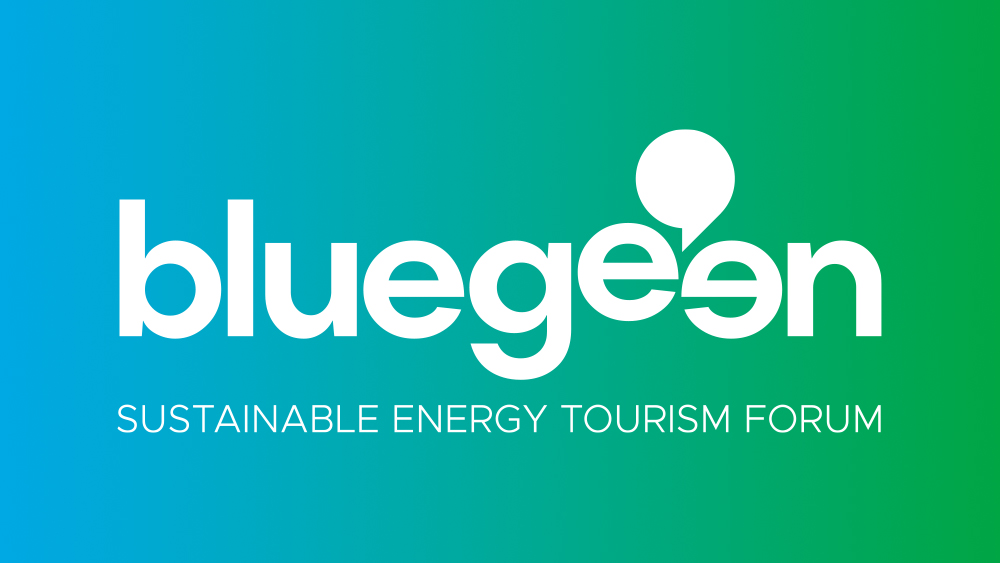 FEBRUARY 2024
SUSTAINABLE ENERGY TOURISM FORUM
FEBRUARY 2024
TORREMOLINOS INTERNATIONAL HALF MARATHON
We would like nothing more than for you to come in person to enjoy #Torremolinos, but in the meantime, you can visit our Multimedia Gallery to access our content.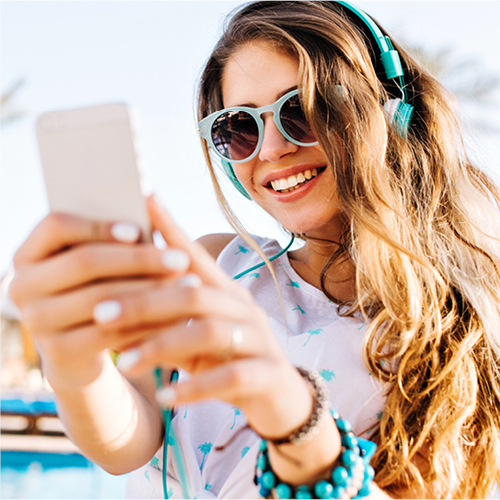 Audio Guides
Audio guides in Spanish, English, French and German.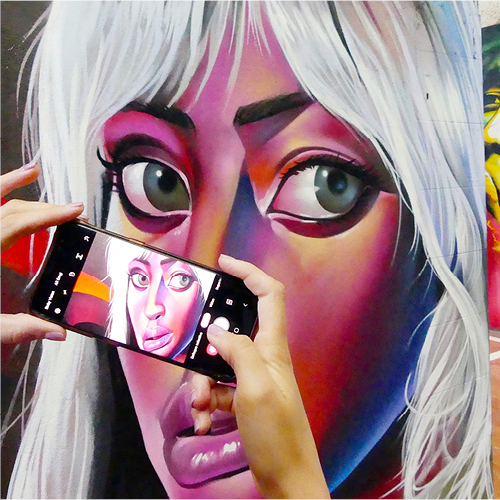 Interactive Routes
5 routes to get to know Torremolinos and its most important places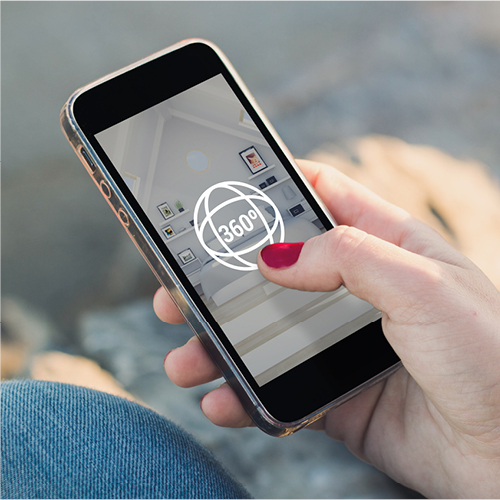 Virtual Tour
An interactive experience, accessible with sign language and multilingual audio guide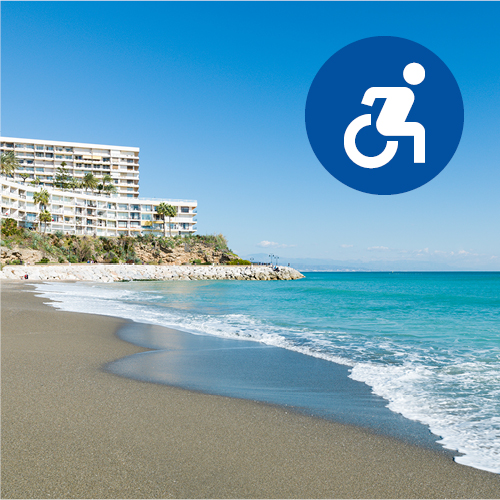 Accessible Beaches
Discover our accessible beaches and all their services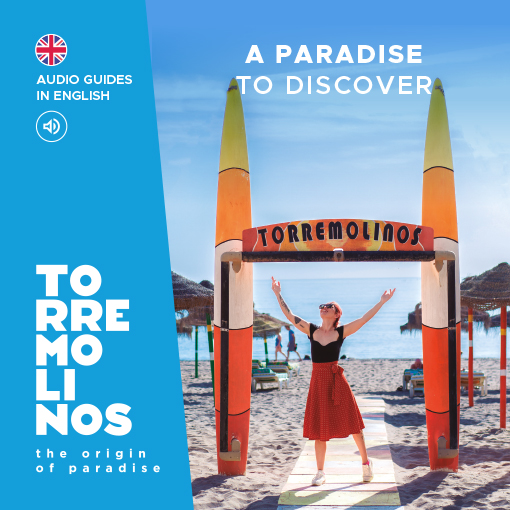 A Paradise to discover
The essential places on your visit, with QR to their audio guide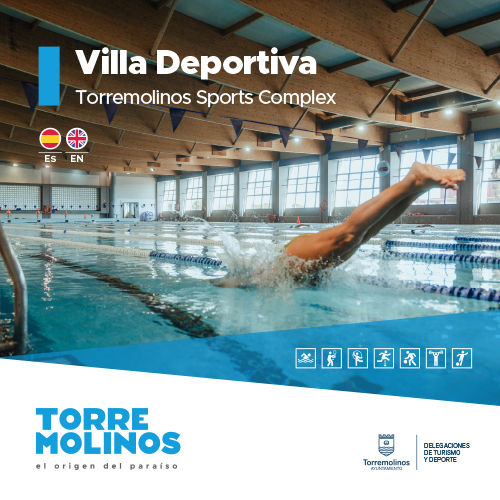 Torremolinos Sports Complex
Get to know our facilities for professional sports practice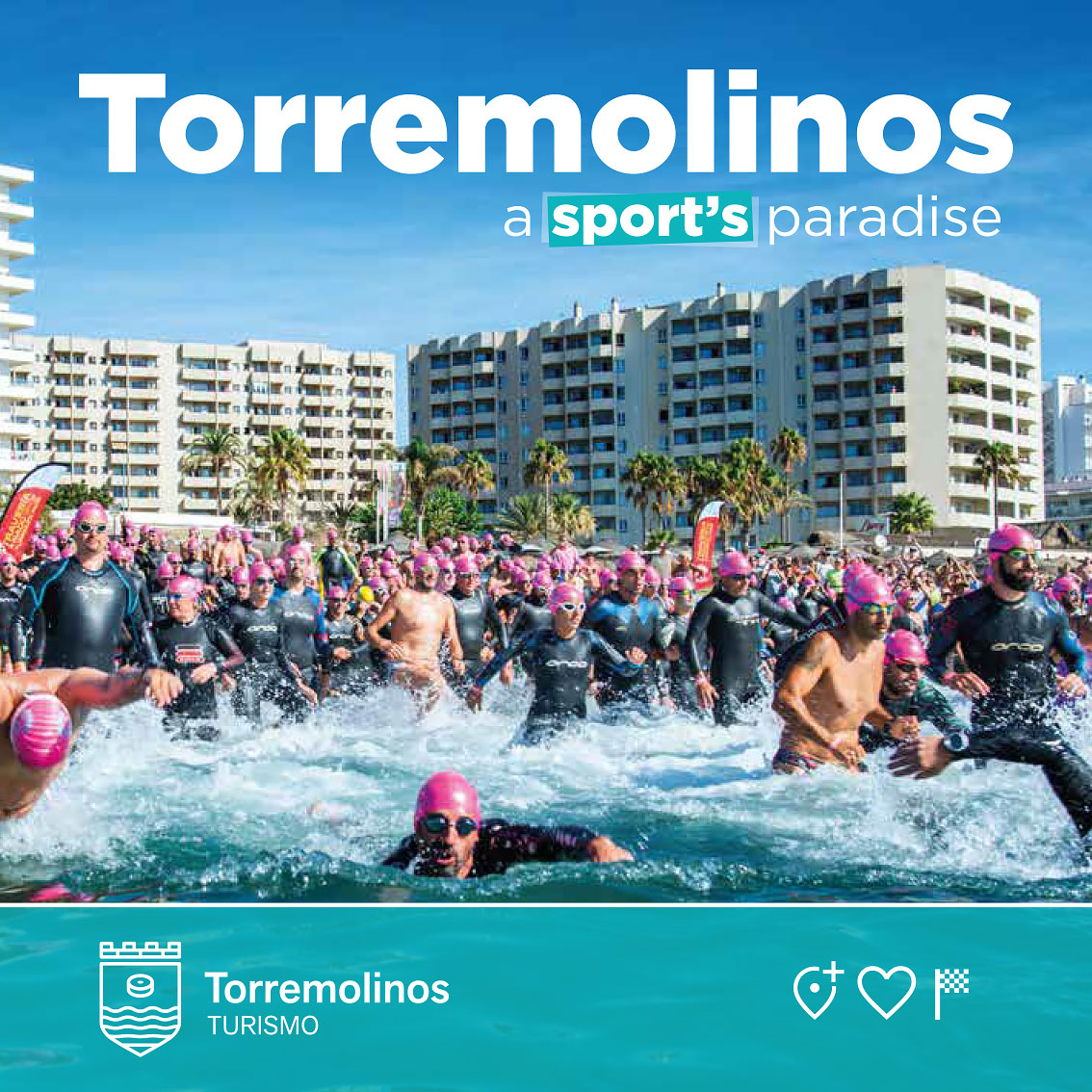 Sport's Paradise
Torremolinos, a paradise for sport lovers too.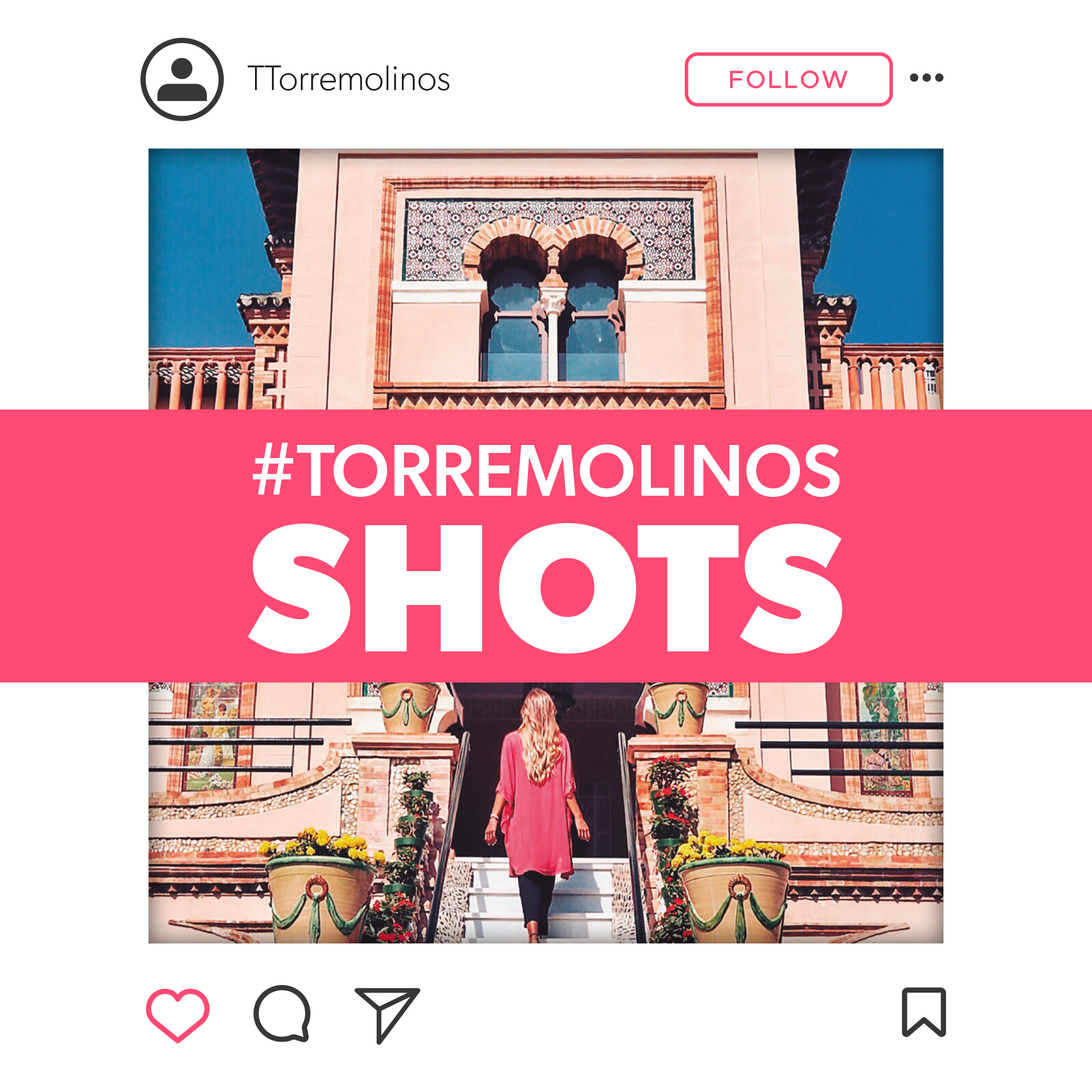 #Torremolinos SHOTS
Discover Torremolinos through Instagram snapshots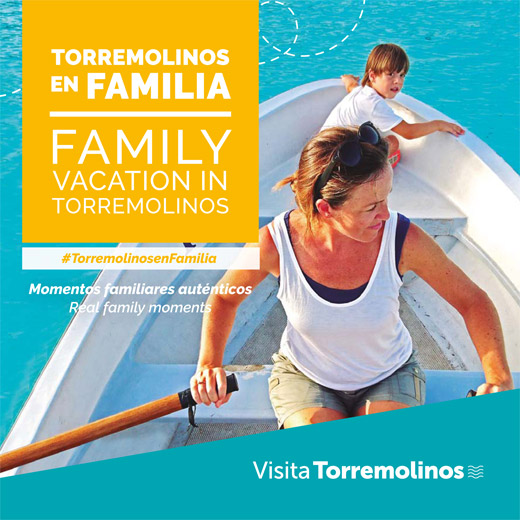 Family Vacation
Share unique moments with your family for an unforgettable vacation.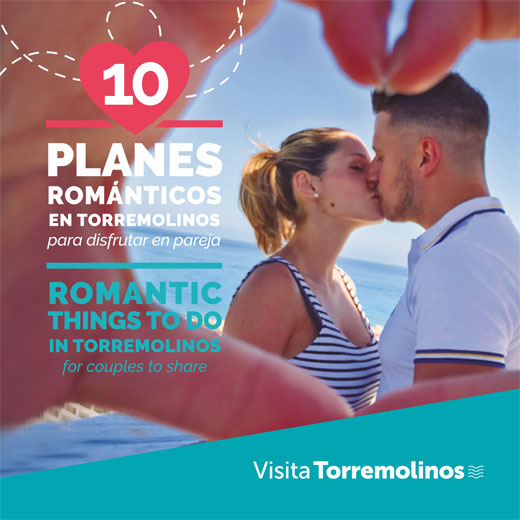 10 Romantic Plans
Plans to enjoy with your couple in Torremolinos.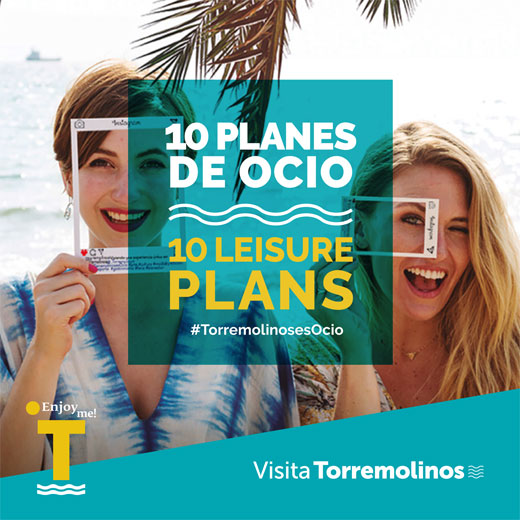 10 Leisure Plans
Enjoy leisure in all its forms is your goal. Discover all the plans.
A story to tell you
Torremolinos, 50 years seducing international tourists.
Beaches with the 'Q for Tourist Quality' and our hotel establishments, as well as restaurants, beach clubs and shops committed to safety so that you can enjoy your holidays with peace of mind.